Welcome to St. Charles Borromeo!

Parish Mission Statement
"Our mission is to bring Jesus, His message, love and grace to all people of the Bloomington area by prayer, sacraments, sacrifice, and the word of God so that all may have joy in Jesus Christ while living here on earth to be followed by eternal joy with Jesus in heaven."

"Nuestra misión es traer a Jesús, Su mensaje, amor y gracia a toda la gente de la área de Bloomington por medio de oración, sacrificio, sacramentos, y la palabra de Dios para que todos puedan tener gozo en Cristo Jesús mientras vivan aquí en la tierra, para seguir con gozo eterno con Jesús en el cielo."
We are a welcoming Catholic community called by God to live out the message of Christ in love and service to all people.
Masses
Saturday: 5:00 pm English
6:30 pm Español

Sunday: 7:00 am Español
9:00 am English
10:30 am Español
12:30 pm Español
Weekdays/ Entre Semana Monday/Lunes - 8:30 am Tuesday/Martes - 8:30 am Wednesday/Miercoles - 8:30 am Thursday/Jueves - 8:30 am & 7:00 pm Friday/Viernes - 8:30 am
Confession/Confesiones:
Thursday- 5:30 pm-6:40 pm Jueves- 5:30 a 6:40 pm
Upcoming Events
Catholic News & Perspective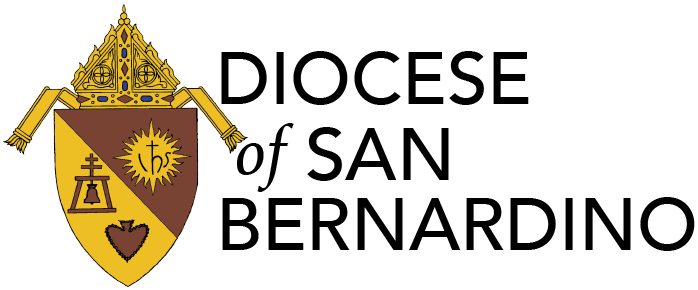 http://www.sbdiocese.org/